Tectus provides unique insurance concepts for high value assets.

Our business is built upon outstanding professional experience and know how.

We believe in revolutionary digital processes and our ability to make anything possible.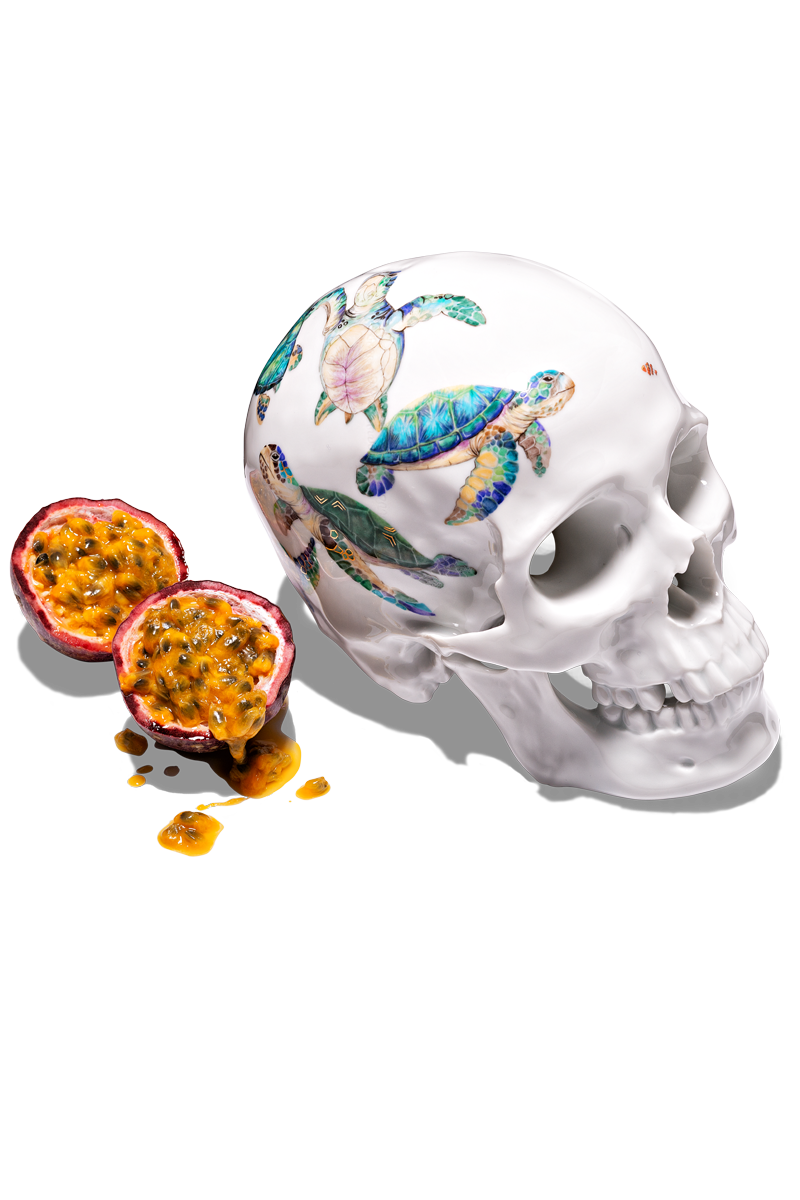 Private Collection
Longterm experience coupled with digital innovation

Collection Look and Feel
Understanding your interests and the thematic concerns of your collection.
We reliably insure your international collection while keeping it's individual character in mind.
Our insurance solution for private collections automatically includes a "worldwide all risk cover", as well as providing the opportunity to digitally archive your full collection (digital insurance policy).
It is our goal to cater to your specific needs so collections, large or small, are equally welcome.
Homes and Storages
Homes and Storage Units are included in our protection plans.
It is our goal to minimize all of your administrative work. Therefore, your insurance cover isn't fixed to one location but automatically includes worldwide cover and transport.
Communication
We are always happy to help and offer personalized guidance related to your policy.
We pride ourselves on the relationships we have with our clients. It is our goal to share a close relationship with you based on your trust of our ability to provide the upmost professional care.
To ensure this, we supply you with a team of art historians and restoration experts. We connect you to very able professionals who cater to your needs and remember your individual concerns so that you only start from scratch once.


Confidentiality
Confidentiality is our main priority. We provide full client discretion and satisfaction.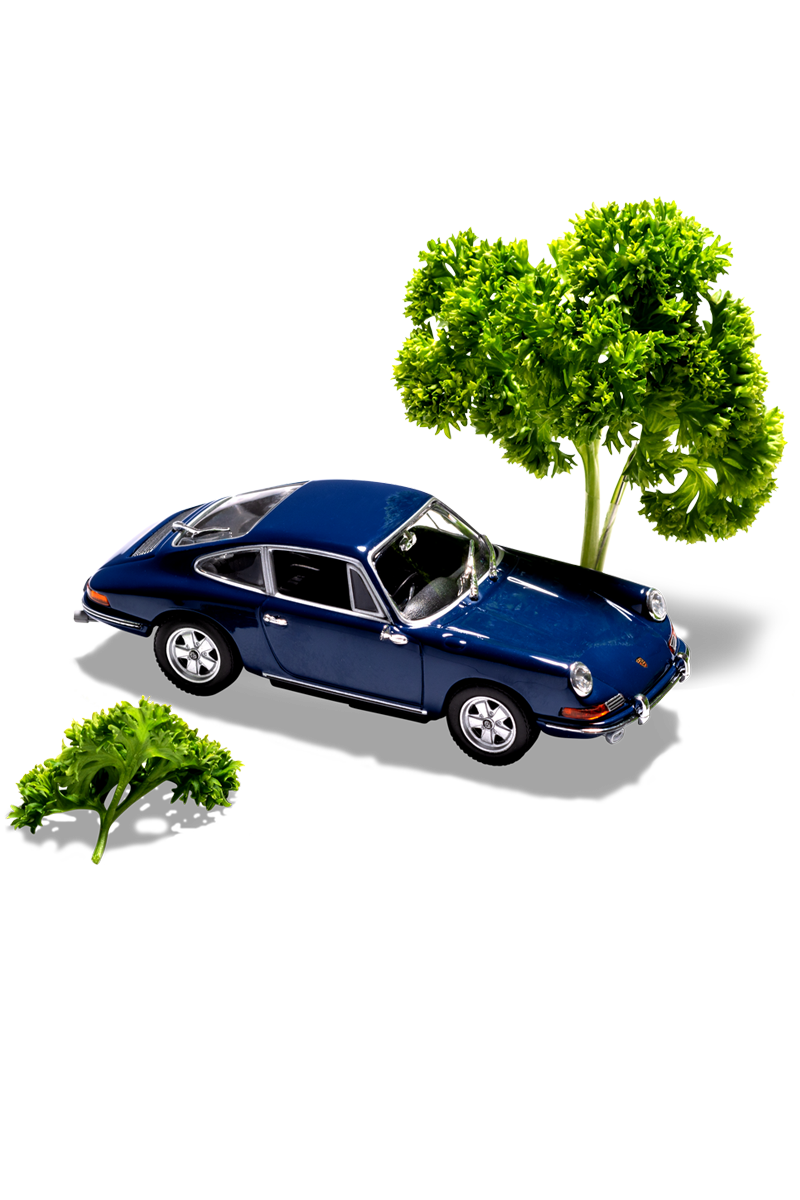 High Value Private Property
Everything that is not explicitly ruled out is insured.
Classic Cars and Prototypes
We insure single classic vehicles and collections. We offer a tailor made classic car insurance package.
Jewelry and Watches
We insure single watches, jewels and jewelry as well providing comprehensive worldwide cover.
With our leading product it is our aim to offer you the best possible worldwide protection. 

For single valuable pieces we offer an immediate solution for your insurance. 
Calculate your premium directly here and activate your cover!
Sailing and Yachting Vessels
Either from a safe harbor or from open water: Please contact us for a personal service and quote!


Real Estate
We would love to take care of your real estate and household insurance. Similar to all of our other packages, we offer you a tailor made solution so please contact us for more details.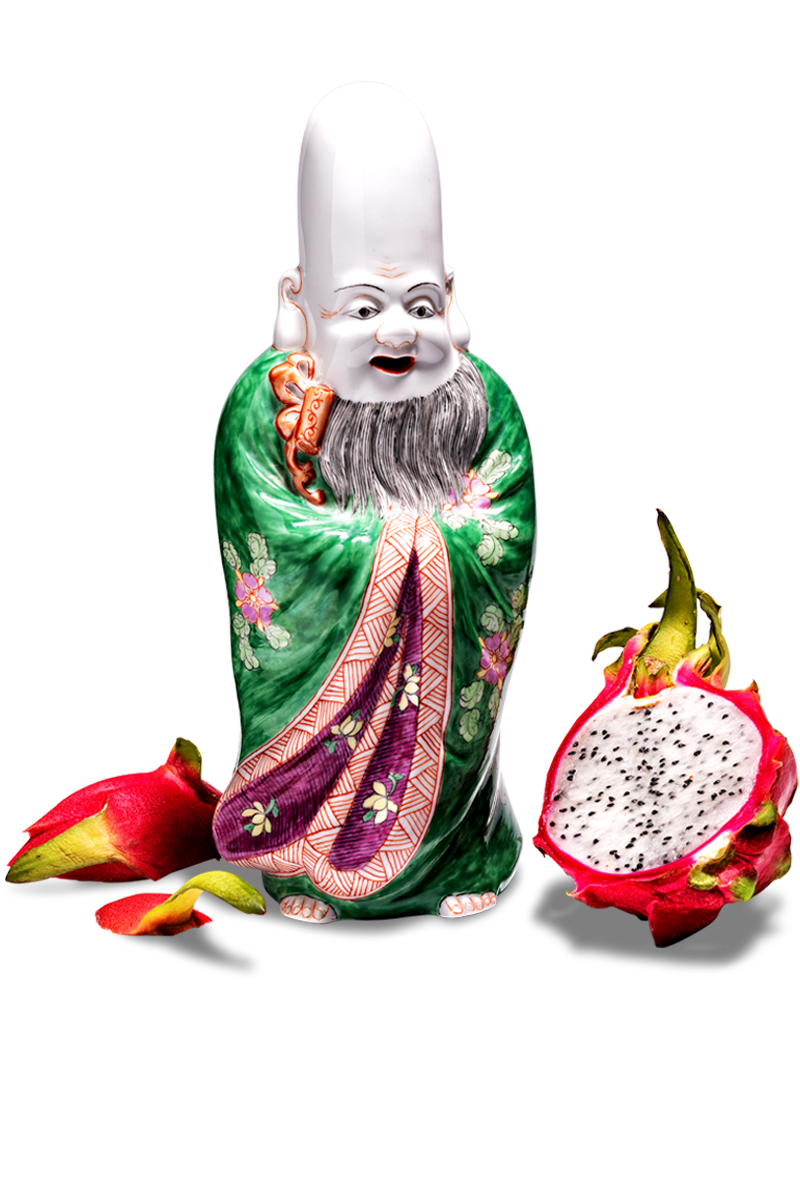 Gallery & Art Dealer
Solution orientated ideas instead of rulebook obstacles
Blue Chip
As reliable insurance partners we service established galleries which are internationally famed and operating from various worldwide locations. We minimize the amount of administration required and digitally archive all of your insurance documentation.
Our products and methodology are pioneering our field of business.
Please contact us to arrange a meeting and discuss your requirements.
Mid Size
With our partnership, insurance becomes a simple and integrated part of your gallery.
Due to our digital offers, administrative costs in the gallery decline.
Our team of experts and art historians is looking forward to your call!
Non Profit
We offer a comprehensive insurance solution for non-profit organisations such as Kunstvereins, Artist Ateliers, Artist Run Spaces etc.
Our products include various modules which can be combined freely.

With all our insurance policies there is no retention time and they can be cancelled anytime.
Also, all our contracts can be easily paid for via credit card or Sepa direct debit.
Dealer and Active Collector
It is our goal to minimize all insurance related tasks within the dealership sector. Therefore our all-risk product covers all transactions within the field of business.
We also offer insurance solutions for "Active Collectors". Per our definition an active collector is a collector who offen buys and sells works from their collection.
Please contact us to arrange a meeting.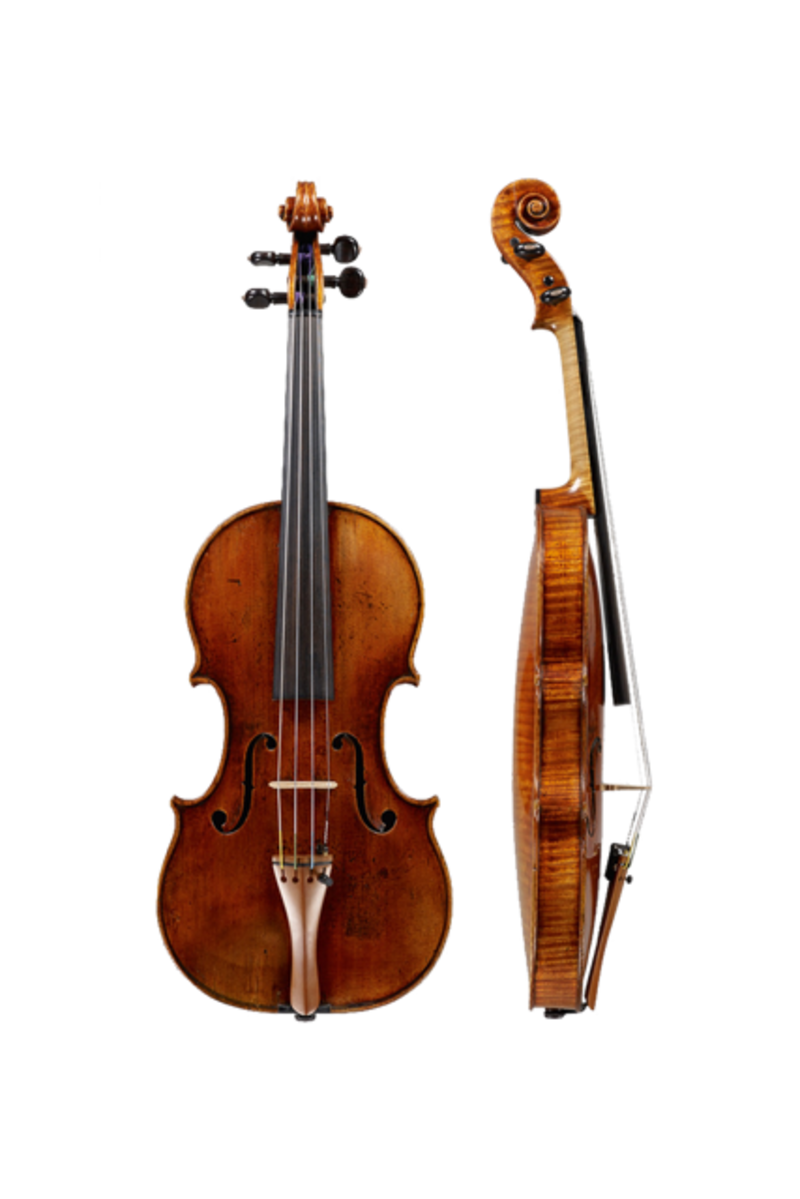 Musicians and Orchestras
Stradivario - Insure as you play!
Orchestras
We are specialized on the insurance of whole orchestras.
With our team of international experts we are happy to provide valuations and offer meetings to discuss your specific needs and concerns. Together, we can compose an insurance solution which will cover all worldwide contingencies.
So all of your musical instruments are automatically protected; during international tours, concerts abroad, as well as during transport overseas and you even don't have to advice us of your itinerary beforehand!
Musicians
We have many years of experience successfully providing insurance solutions for high value instruments and offering pioneering work in the field of musical instrument insurance thanks to our expert team. 
All of our insurances policies include worldwide cover; all transports, concert travels as well as rehearsals etc.
The insurance cover is valid as you as you like, it can be cancelled monthly without any further costs.
Dealers and Experts
Due to our innovative approach we can offer unique products to dealers and music experts.
The products are designed and tailor made to your specific needs. 

Therefore the insurance can automatically cover you worldwide. Specific plans also incorporate stays at third parties and transports and shippings of your valuables automatically.
Donors and Lenders
We offer insurance solutions for single instruments or collections. All insurance products are tailor made.
Insurance can be taken out either by the lender or the loaner.
There are no retention periods, so the insurance cover can be adjusted to suit your touring schedule etc.



Calculate your premium here!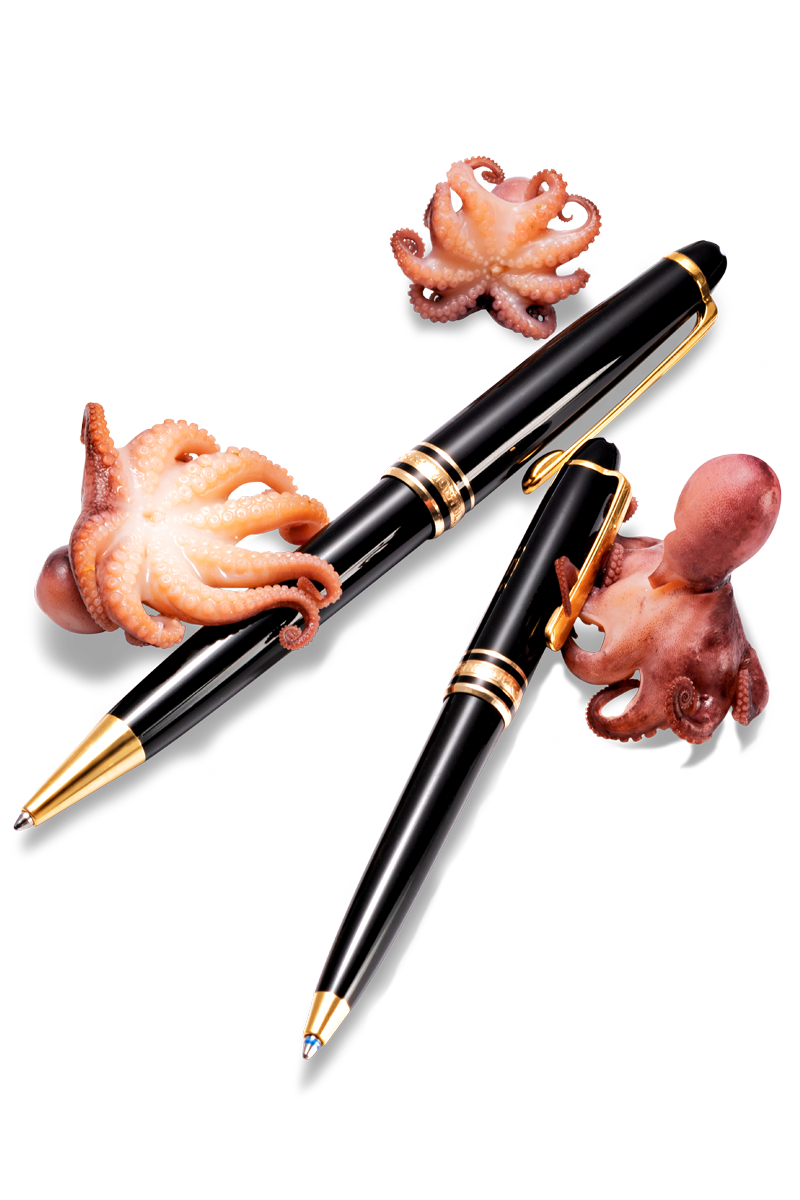 Digital Insurance Policy
We offer digital policies. Always available and tailor made.
digital user account
update your purchases, sales, personal info digitally
quick and flexible